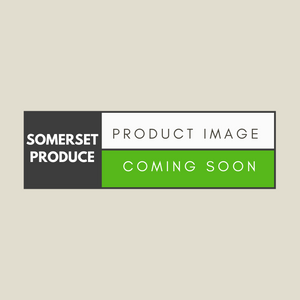 Use this buckwheat flour to make delicious quick breads, muffins, pancakes, waffles, and soba noodles.
The buckwheat plant produces a seed with a hull (coating). The hulls are removed and ground into buckwheat flour.
While buckwheat is naturally gluten free (it's not related to wheat), this flour is milled on the same equipment as wheat.
$5 per 1-lb bag.